Ipswich Unemployed Action.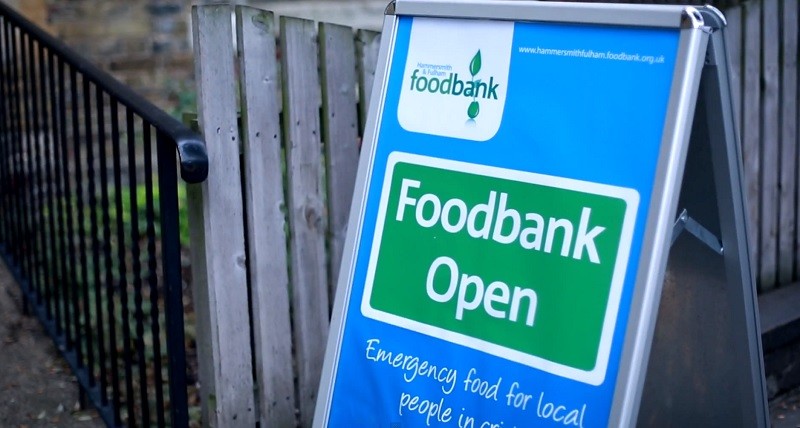 "Should not become an informal substitution for the social safety net" says Report.
Few things are more degrading than having to reply on food hand outs because of poverty, and specifically, as the result of having people's benefits cut or stopped.
With benefit sanctions in the news, after the release of Ken Loach's film I, Daniel Blake, this is very timely.
Benefit sanctions, whereby social security claimants have their payments stopped for at least a month as a punishment for supposedly breaching strict jobcentre rules, are a key driver of hunger and food bank use, according to a study carried out by Oxford University academics.
Reports the Guardian.
The Trussell Trust, which funded the report, says today,
University of Oxford researchers analysed four years of Trussell Trust foodbank data and found an increase in 10 Jobseeker's Allowance sanctions per 100,000 adults was associated with five more adults needing foodbanks
View original post 1,213 more words