Ipswich Unemployed Action.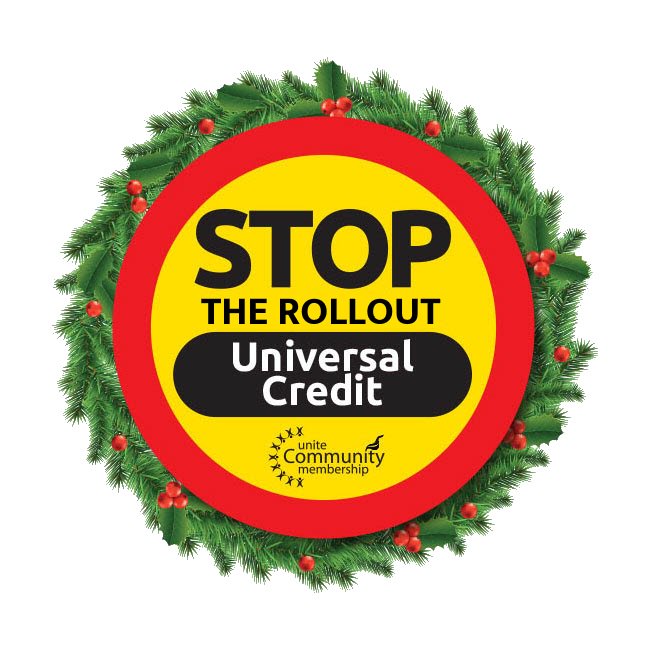 Organising  has  begun.
 Unite Community Day of Action for Universal Credit on December 2nd.
Contact: community@unitetheunion.org to find out where your local action is or to offer your help.
Please do your bit and share the articles to your networks. Get the word out so we can maintain the pressure on this Tory Govt.
View original post 291 more words