Politics and Insights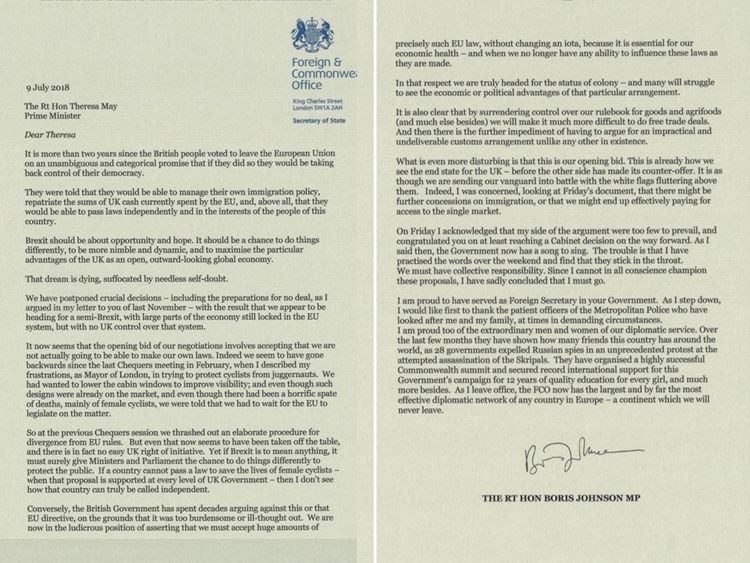 Boris Johnson's resignation letter
"If a country cannot pass a law to save the lives of female cyclists — when that proposal is supported at every level of UK Government — then I don't see how that country can truly be called independent."
That's what Boris Johnson wrote yesterday in his resignation letter. But a Channel 4factcheck showed that it's just another occasion of Boris being conservative with the truth.
This parting missive on the issue of Brexit — which he was apparently still writing when Number 10 confirmed his departure — spends a lot of time waffling on vehicle regulation.
The former Foreign Secretary wrote: "we seem to have gone backwards since the last Chequers meeting in February, when I described my frustrations, as Mayor of London, in trying to protect cyclists from juggernauts. 
"We had wanted to lower the cabin windows to improve visibility; and even though such designs…
View original post 543 more words