Politics and Insights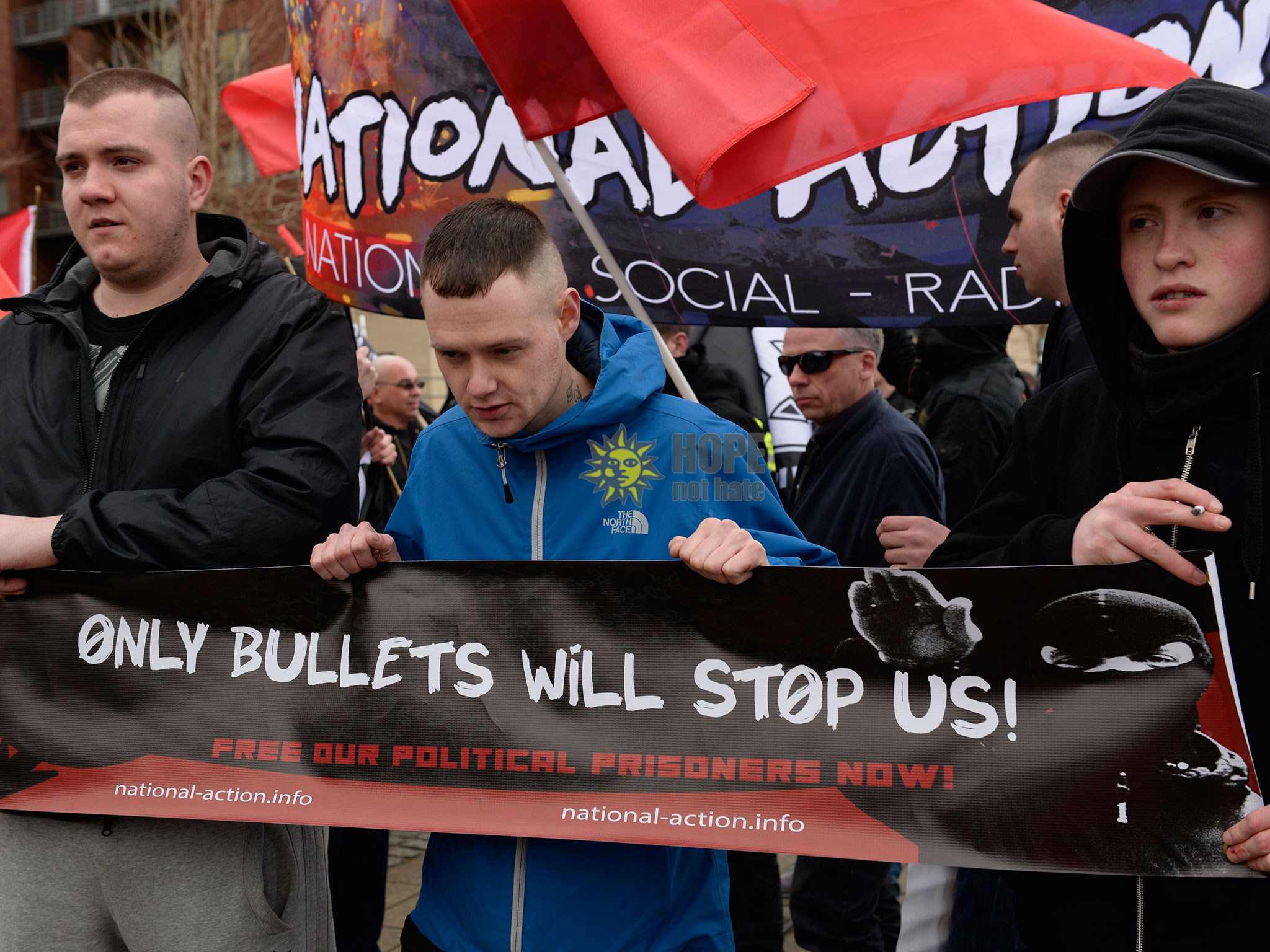 National Action, a far-right group that was banned in 2016 by the Home Secretary Amber Rudd over its support of the murder of Labour MP Jo Cox, who was shot and stabbed to death in 2016 by neo-Nazi Thomas Mair. The group was not disbanded, however and continued to operate under the cover of front groups.
"A prejudice, unlike a simple misconception, is actively resistant to all evidence that would unseat it." Gordon W. Allport
The leader of a neo-nazi group was arrested following a police investigation into a murder plot to target Labour MP Rosie Cooper. He has been given an eight year sentence.
Cooper, the MP for West Lancashire, has thanked a former neo-Nazi group member for saving her life after he exposed the far-right terrorist plot to murder her with a machete.
The National Action group is a far-right neo-Nazi organisation based in the UK. Founded in 2013, the group is secretive, and…
View original post 3,943 more words