Ipswich Unemployed Action.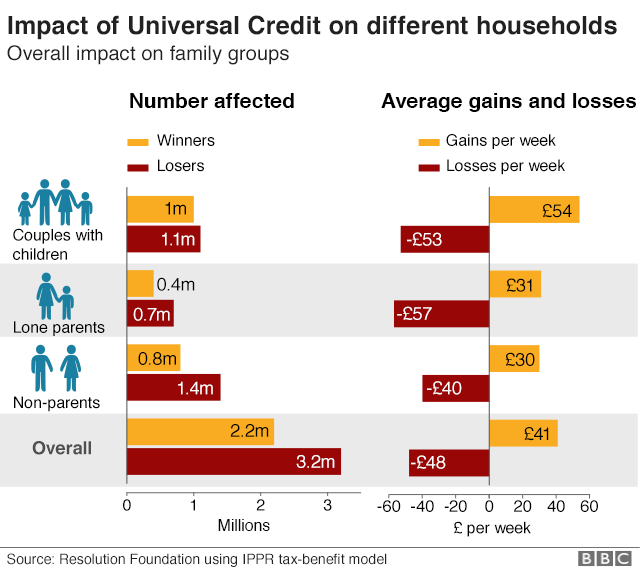 Universal Credit has again  has hit the headlines.
Our newshounds are already scanning the media as this is written…
This Morning:
DWP has 'fortress mentality' on universal credit, MPs say
Parliamentary committee says department is unresponsive to difficulties people are facing.
The committee said McVey's department has repeatedly been unresponsive to on-the-ground evidence about the practical problems with universal credit, and what it called the "unacceptable hardship" faced by many.

The department's systemic culture of denial and defensiveness in the face of any adverse evidence presented by others is a significant risk to the programme," the MPs said, citing the DWP's response to an earlier critical report by the National Audit Office (NAO).
Here is the source of the article:
 Universal credit: delivery causing unacceptable hardship.
The introduction of Universal Credit is causing unacceptable hardship and difficulties for many of the claimants it was…
View original post 1,238 more words