Politics and Insights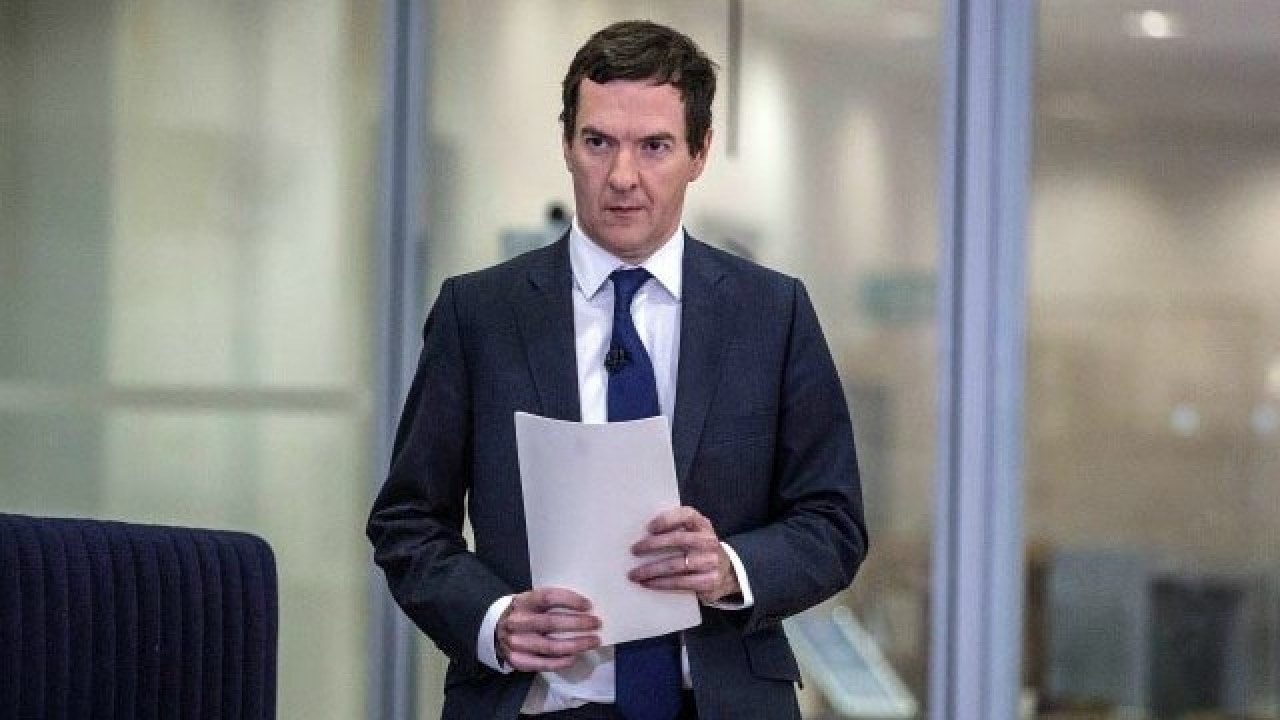 Back in July 2015, George Osborne, then chancellor, announced that the 1% public sector pay cap would be extended for four years – a policy that had not been included in the Conservative manifesto. The cap remained in force until the 2018/19 pay round.
Documents released under the Freedom of Information Act show that Osborne had received advice from civil servants warning him that the policy would "make it more difficult for low-income families with children to access essential goods, and will therefore make it harder for the government to hit the Child Poverty Act targets."
Authoritarian Osborne ignored civil servants' warnings that extending the public sector pay cap would force children into poverty, the newly released documents reveal. Civil servants also warned that extending the cap "could increase financial pressure on families of public sector workers which may have a negative impact on family relationships".
The previously undisclosed warnings are contained…
View original post 434 more words