Politics and Insights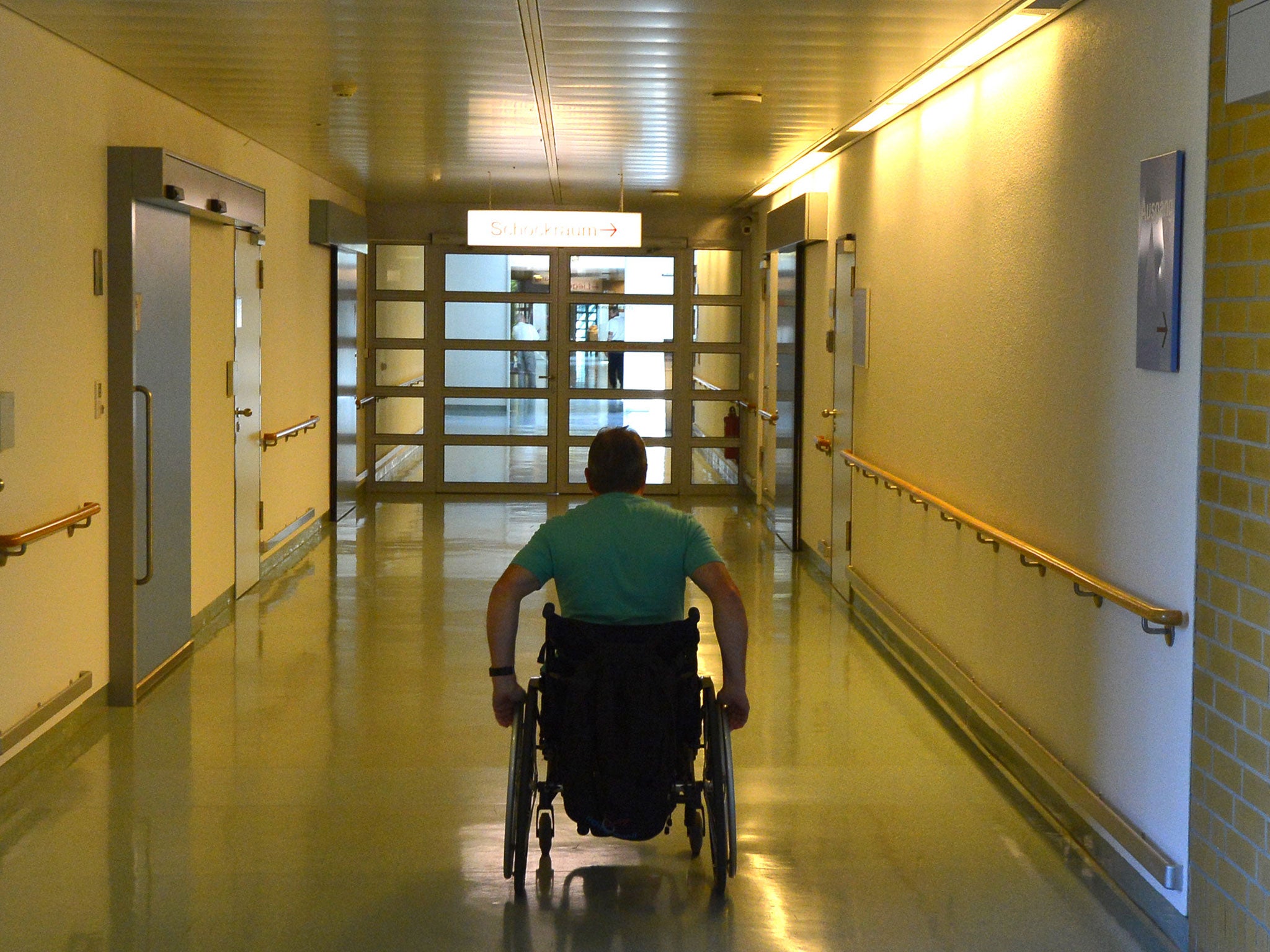 A senior MP has condemned ministers' 'ineptitude' after the revelation that people have wrongly received tens of thousands of pounds in error. The huge size of some of the overpayments was exposed by Frank Field, chair of the Commons work and pensions committee. Field has demanded an urgent investigation by the National Audit Office. It is believed that £700m of overpayments have been made in the last five years.
In 2018, tens of thousands of people who receive Carer's Allowance were overpaid  by amounts ranging from £67 to £48,560, and ministers plan to make many of them repay the money.  
Those among the 6.5 million unpaid carers who earn less than £120 a week after tax and expenses are entitled to receive £64.80 a week in Carer's Allowance.
However, many haven't realised that they completely lose their right to payments if their incomes rise even slightly above the threshold, meaning many continue to be paid money they are not entitled to.
That mistake is…
View original post 542 more words