Politics and Insights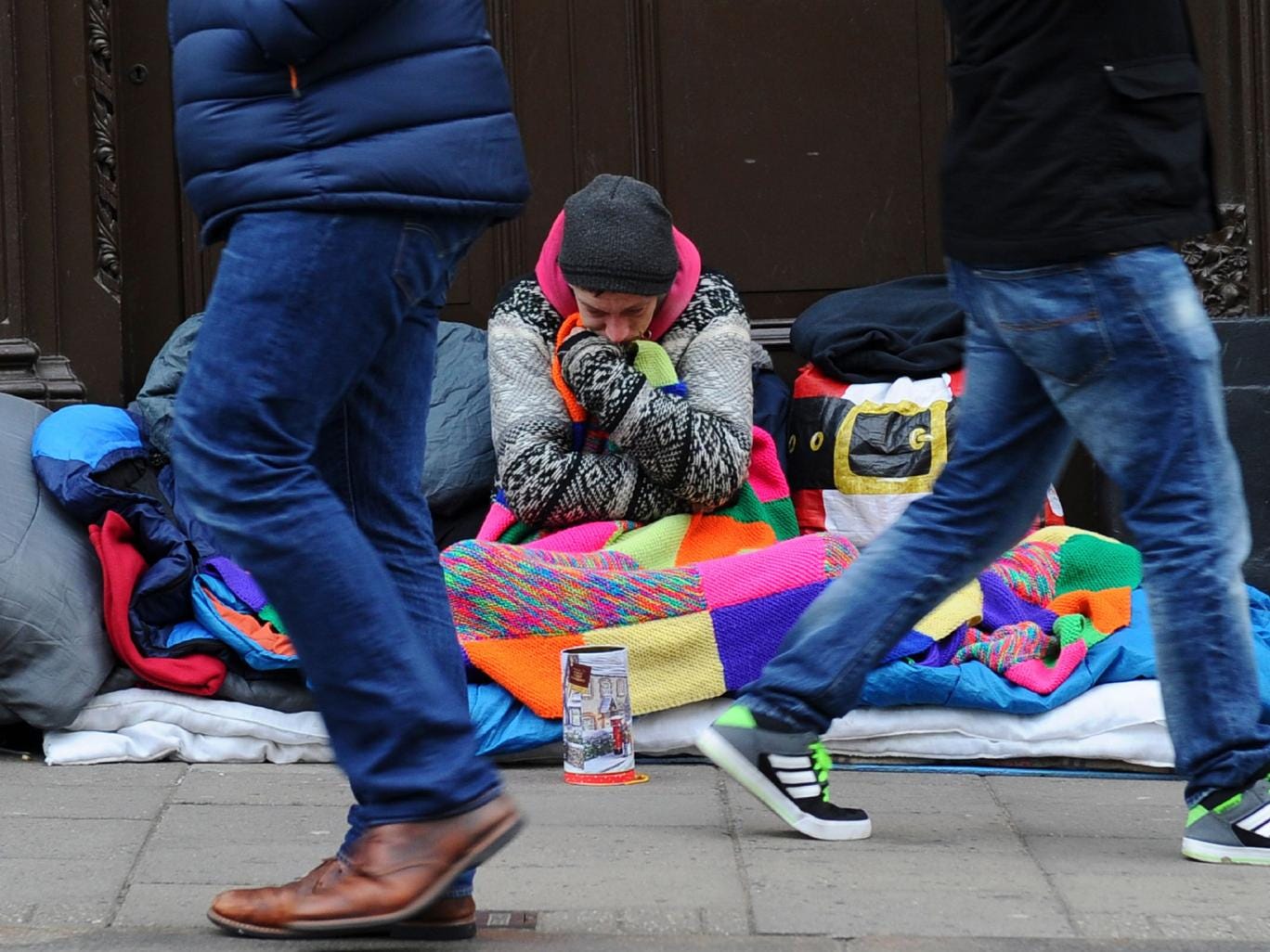 A landmark, year-long independent investigation by The Bureau of Investigative Journalism found that 544 homeless peolple have died on Britain's streets since last winter, although they say the true number is likely to be much higher.
The Bureau's count of people who have died homeless in the UK since last winter was published just days before the Office for National Statistics (ONS) is due to produce its own first ever count of deaths.
Those that died include an 81 year-old man who was sleeping on the streets, a mother of two that died in a night shelter and a 47 year-old man who died after being tipped into a bin lorry.
The project prompted the Office for National Statistics (ONS) to start compiling its own figures on homeless deaths in England and Wales, which it will release on December 20. Scotland and Northern Ireland's national records offices are now also…
View original post 991 more words