Politics and Insights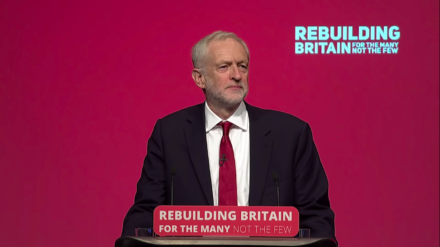 Labour Party Leader Jeremy Corbyn and Shadow Housing Minister Melanie Onn have announced that the next Labour government will repeal the Vagrancy Act 1824 which criminalises begging and rough sleeping.

They will say that the priority should be to support, not criminalise, those who are sleeping rough or begging.
The Georgian-era legislation is unnecessary for dealing with genuine anti-social behaviour as a number of other civil measures exist in modern legislation, including civil injunctions and criminal behaviour orders.
The Vagrancy Act was used to bring a criminal charge nearly 3,000 times in 2016 with offences under the act commanding a fine of up to £1,000 and leaving those convicted under it with a two year criminal record.
Labour has committed to ending rough sleeping within five years of forming the next Labour Government, with a plan to reserve 8,000 homes…
View original post 348 more words