Politics and Insights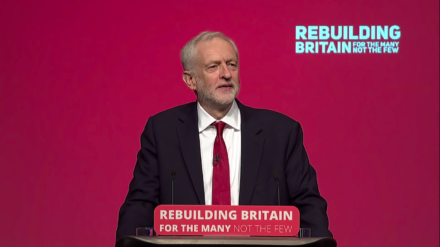 I have just received the following email:
Sue, this country needs a proper government
Jeremy Corbyn
Dear Sue,
Theresa May's Brexit deal has just been defeated.
The government is in chaos. The country is in crisis. This can't go on.
The country needs an election. That's why tonight I tabled a vote of no confidence in Theresa May and her hopeless government.
But the Tories are getting ready too. Right now their millionaire donors will be reaching for their cheque books.
We're relying on people like you to help fight and win.
Your donation will give the country the government it desperately needs. Will you help? 
An election is coming, and your support will help to win it. Please, donate now.
Thank you.
Jeremy Corbyn
Leader of the Labour Party

—
I've chipped in my last £3, for now. 
Update
So, Theresa May is facing a no-confidence vote that…
View original post 151 more words