Politics and Insights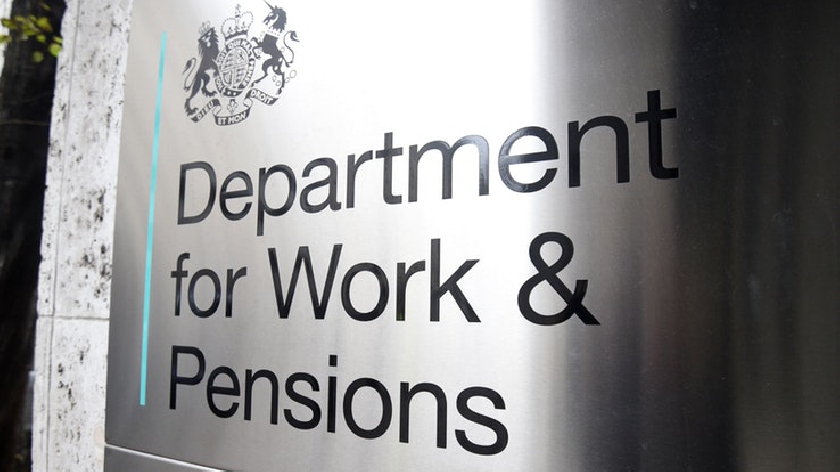 I co-run an online advice and support group for people going through Personal Independence Payment (PIP) and Employment and Support Allowance (ESA) claims, assessments, mandatory reviews and appeals. Recently there has been a spike in people being reassessed for their awards of both kinds of support much earlier than expected. Furthermore, many are seeing their longstanding awards being taken from them by the Department for Work and Pensions following the reassessment, when this is clearly unjustifiable.
Failing a work capability assessment usually triggers migration onto Universal Credit.
For example, a significant proportion of this group have chronic or degenerative illnesses that are not going to improve. If someone with such a condition is deemed unfit for work, or in need of extra support to meet their needs and maintain independence, given that it's highly improbable that their condition will improve,  it's more than unreasonably cruel that following review, these people…
View original post 3,458 more words